Port Moody Lifestyle Counseling / Yoga and Meditation
To achieve the best results from your naturopathic treatment, Dr. Baspaly will help you understand and practice the principles of healthy living. In order to have long term health Dr. Baspaly will help you identify and adjust the habits that contribute to ill health and put in place habits that will support your health and wellness over the long term.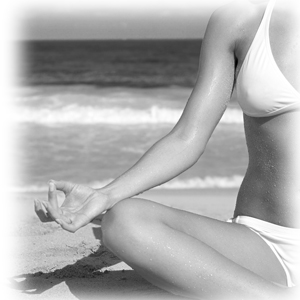 Yoga and Meditation
Dr. Baspaly completed her Yoga teacher's training and utilizes breathing, meditation and stress reduction techniques to assist patients in stress reduction and emotional wellbeing. Effective breathing techniques and the ability to calm the mind through meditation and yoga will provide everlasting health and well being.