Port Moody Bowen Therapy
Bowen Therapy is a unique form of body work that utilizes the connection between the muscles and the nervous system to provide relief to a wide range of conditions. A variety of manipulations are performed on muscles, tendons, and nerve points to help restore the normal tone and function to muscles, joints and organs. It is useful for relieving pain, restoring function to the body.  Bowen therapy is a safe and effective treatment for people of all ages from newborn to the elderly.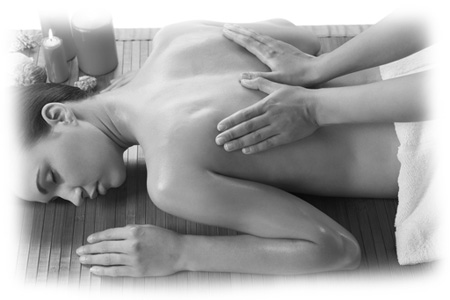 Bowen Therapy
What Conditions Respond to the Bowen Technique?
The restorative effects of Bowen therapy can help minimize pain as well as, reduce physical, emotional and mental stress; improve joint mobility, increase circulation of lymphatic and venous fluids. Bowen therapy is helpful for a wide spectrum of conditions including:
Arthritis
Allergies
Back Pain
Bunions
Carpal Tunnel Syndrome
Fibromyalgia
Foot and Ankle Problems
Frozen Shoulder & Pain
Gait Disorders
Digestive disorders
Bowel Problems
Hammer Toes
Colic
Constipation
Sport Injuries
Tennis Elbow
Headaches
Heel Pain
Inflexibility
Knee and Hip Restriction
Leg Length Discrepancies
Infertility
Migraines
Plantar Fasciitis
Postural Problems
Balance Problems
Bed Wetting in Children
Sciatica
Scoliosis
Shin Splints
TMJ Syndrome
and many more